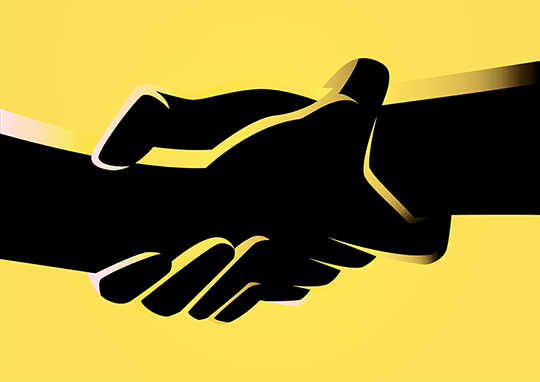 If you need help, request accommodation directly through the form on this website. The central authorities and the international organizations coordinate requests for assistance and all the available accommodation spaces and allocate your accommodation according to your needs.
Ask for accommodation
If you are a legal entity or an individual and can support people coming from Ukraine during this period to us with accommodation, register on the One Roof platform, managed by the Department of Emergency Situations together with partner organizations.
Offer accommodation
Dopomoha
On dopomoha.ro you can find all the necessary information about crossing the border and how to find support in Romania.
>> dopomoha.ro
Sprijin de urgență
Do you want to offer any type of resource other than housing to the relief team? Go to sprijindeurgenta.ro.
Un Acoperiș
The platform you are on can help you find housing and those who can offer support can make their properties available.